ILVA is a family-owned business that has developed for the last 30 years by proving its resilience in the Bulgarian market. 
As a family business ILVA has proven its agility and resilience since 1993.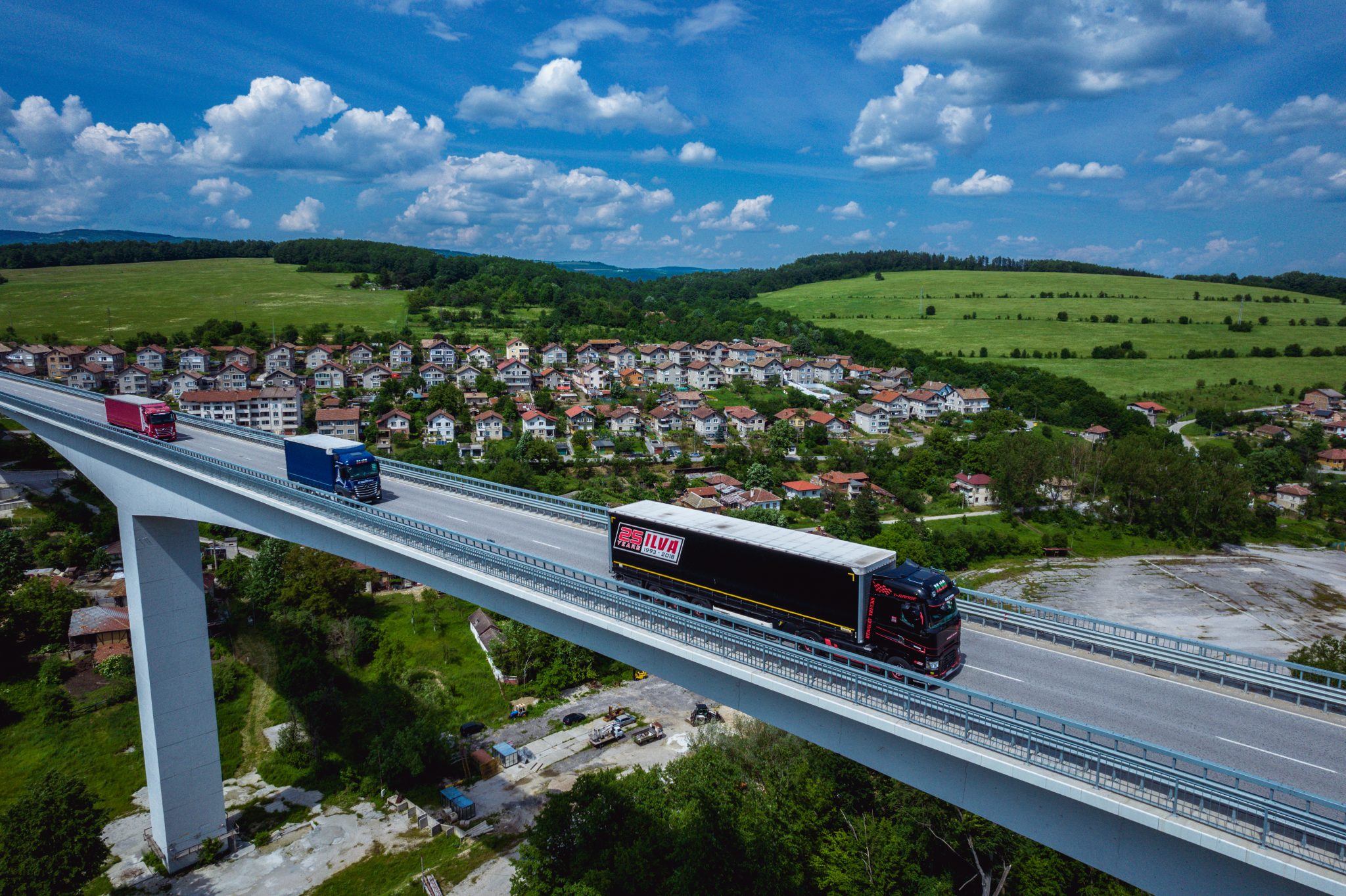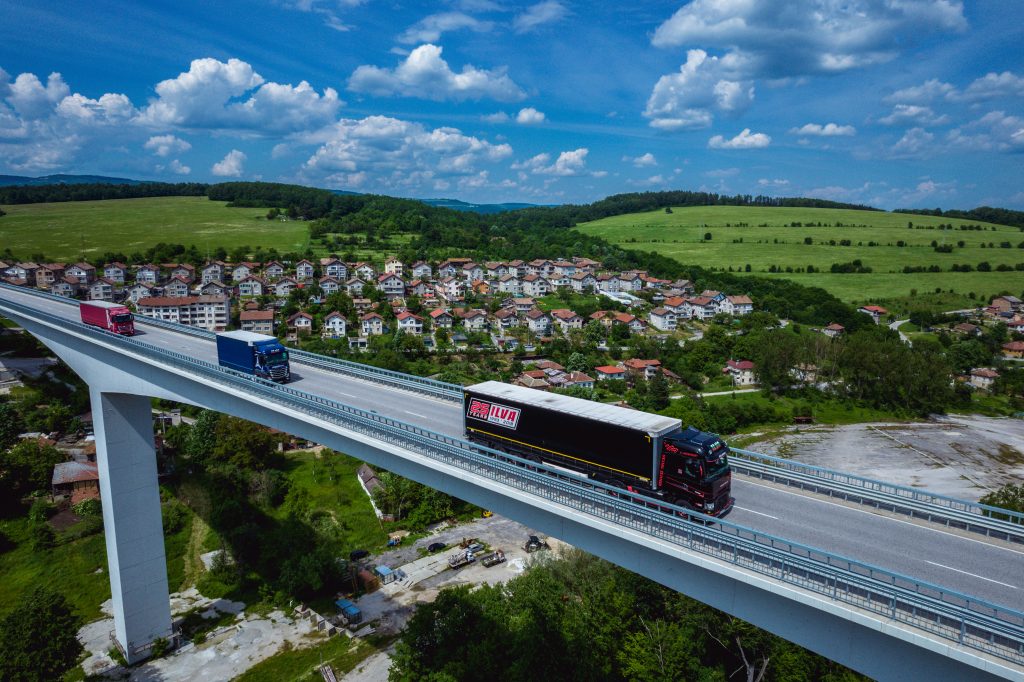 The company ILVA – Iliana Yordanova ET was founded before 1993 in the city of Gabrovo by Petar and Iliana Minkovi, who still play an important role in its management together with their sons Iliya and Valentin. The good organization of the work, the solving of problems and unforeseen situations depends on them, they control and coordinate the activities of the company.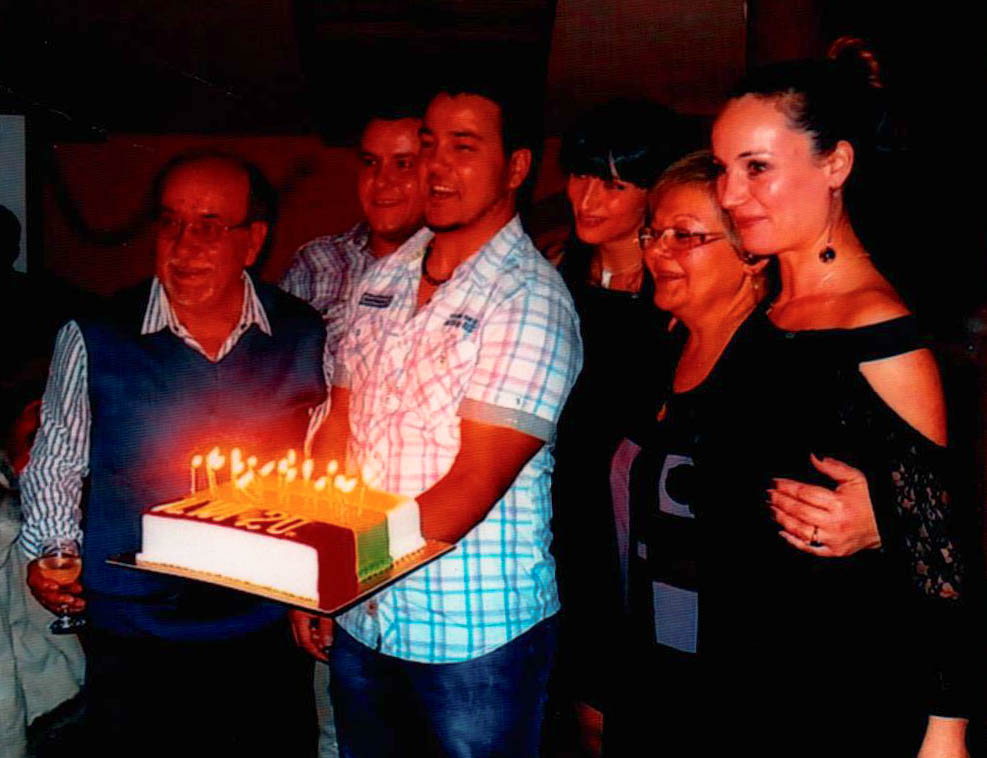 Ilva – Iliana Yordanova ET is a dynamically developing, market-oriented company with long-standing traditions and established positions in the field of land international freight transport.
The team is cooperative, well trained and prepared to fulfill the requests in the best and responsible way. Our core business values are integrity and fairness. 
We care about open and honest relationships with each partner, a personal approach to each client, we build mutual trust and long-term cooperation.
We employ experienced and qualified drivers to whom you can fully trust your cargo.
We have our own truck fleet with a capacity of 33 to 38 seats, a volume of up to 115 cubic meters and a load capacity of up to 24,000 kg, meeting the EURO 6 environmental standards, equipped with GPS systems for cargo tracking and 24/7 positioning. 
All cars have "Carrier's Liability" insurance under the CMR convention for transport in Bulgaria and the EU.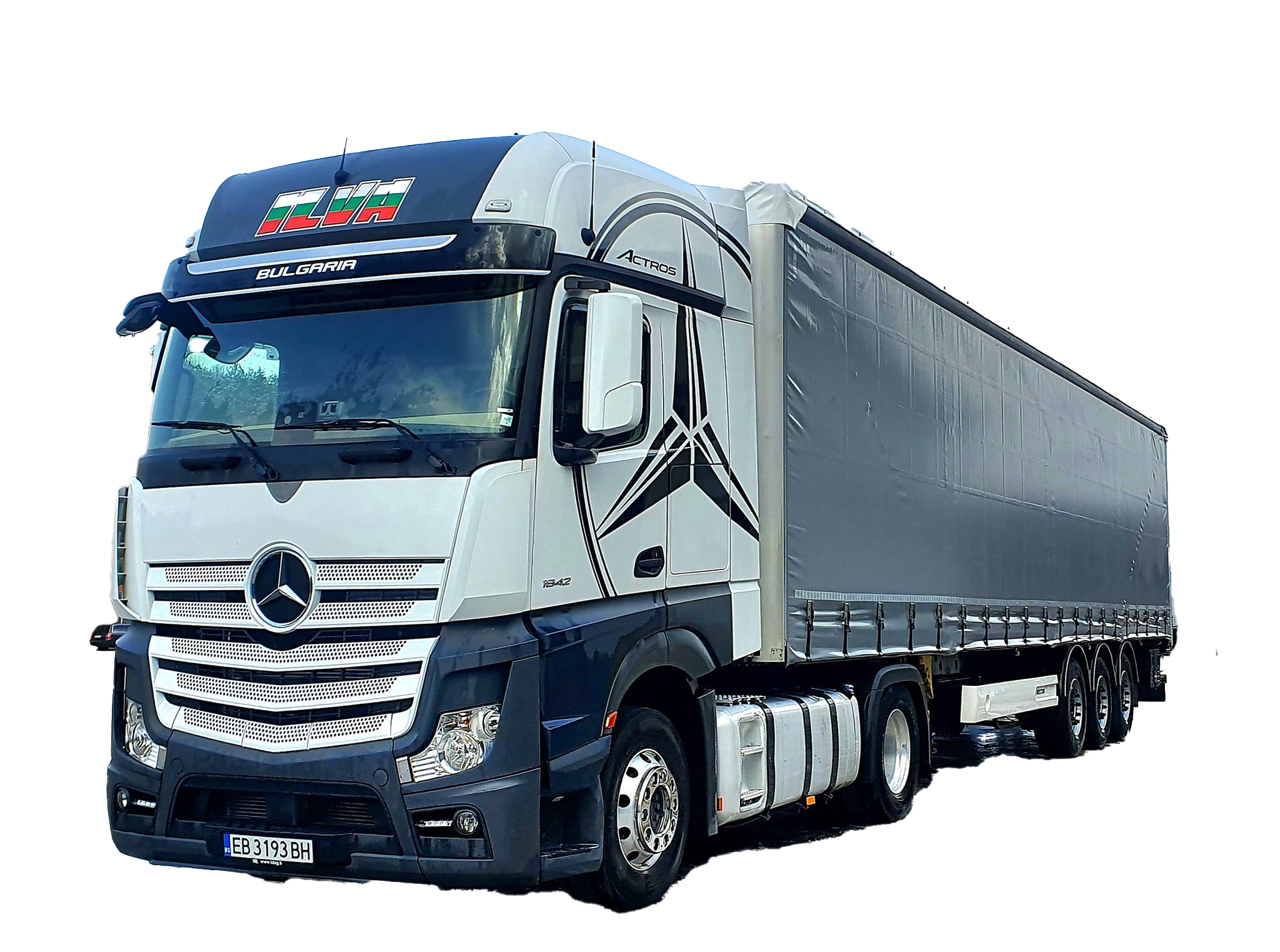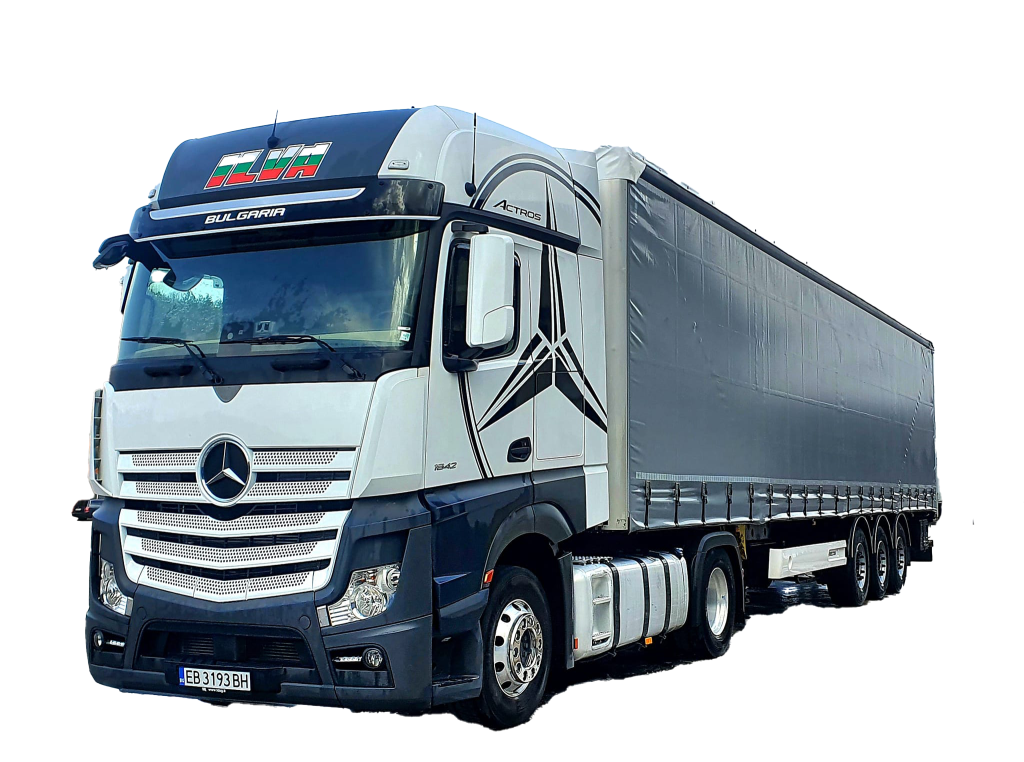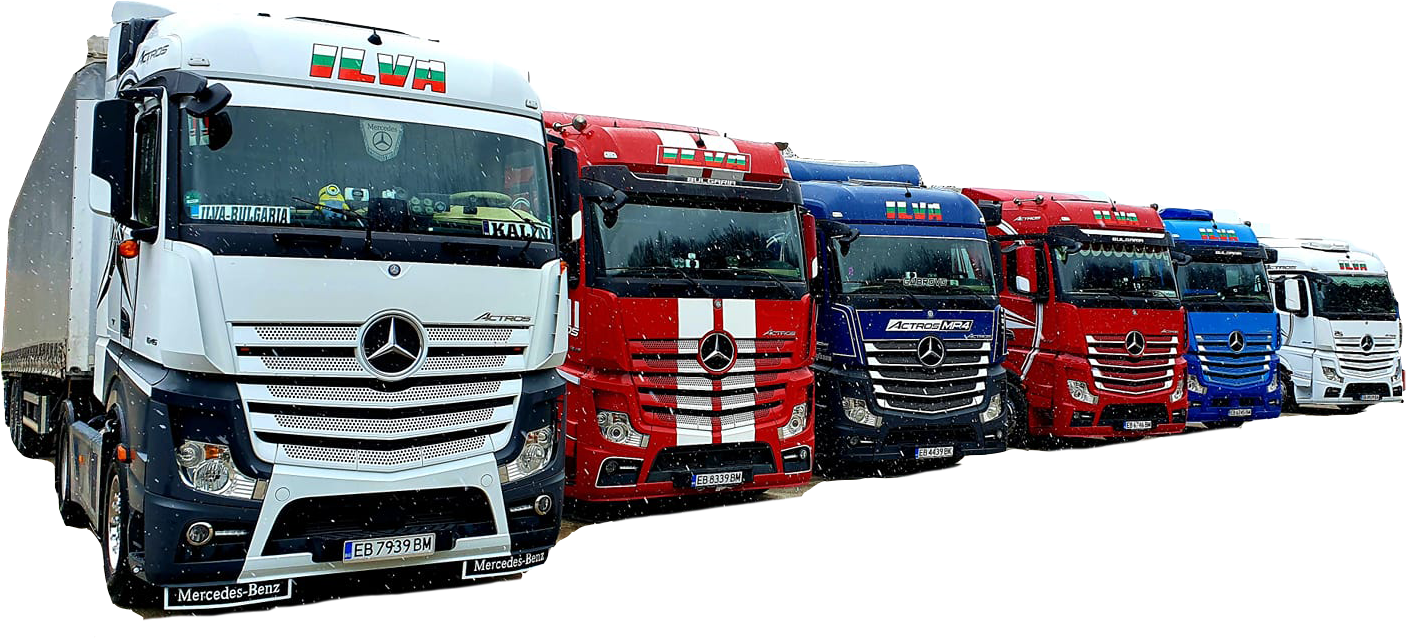 ILVA is a reliable partner for both complete transport and groupage cargo, and currently operates in the countries of Lithuania, Latvia and Estonia, 
Czech Republic, Slovakia and Poland, 
 and can guarantee the arrival of the cargo within the specified frameworks and deadlines, complying with all European regulations and standards.
Weekly groupage lines from Bulgaria to Lithuania, Latvia, Estonia and vice versa.