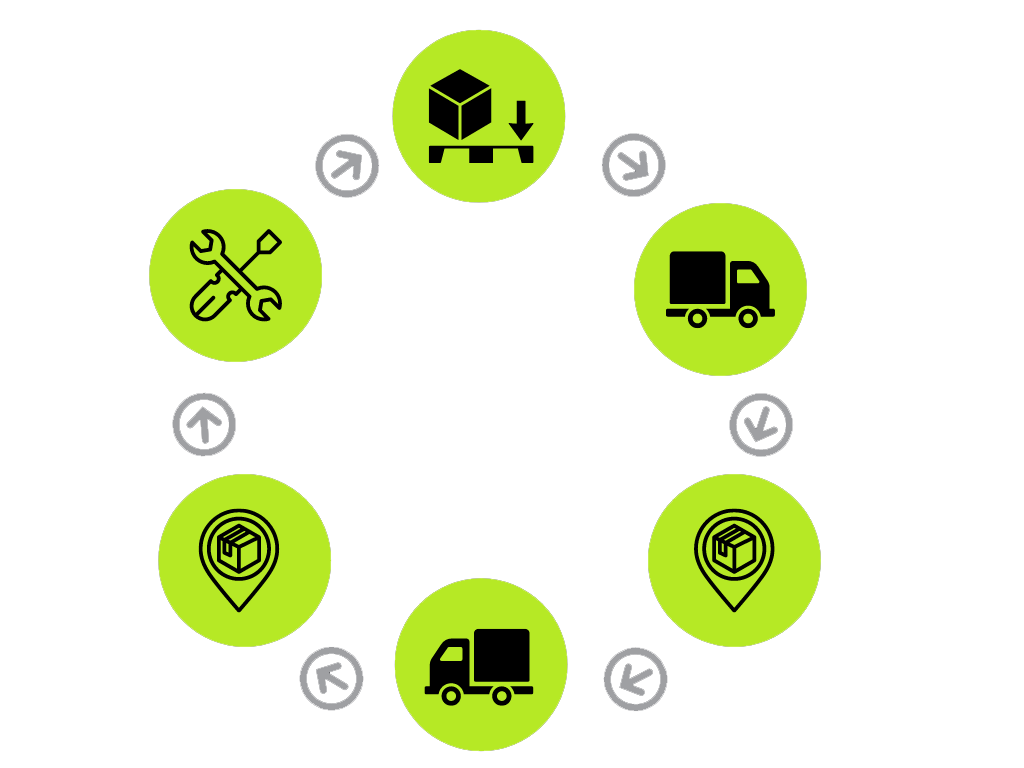 Groupage & Full Load Transport
Our trucks leave every week for Lithuania, Latvia and Estonia, and we organize loads covering whole of Europe.
 Regular lines from Bulgaria to Lithuania, Latvia and Estonia
Truck Maintenance
Before each departure our truck go through thorough checks and all necessary repairs are carried out before they leave for a new course.
Warehouse Logistics
We can take care of temporary warehousing and storage of the goods that you are transporting. Give us more details and we'll provide you with the best solution either for short-term or long-term storage.
Road Transport in Bulgaria
We provide internal transport of large-volume goods on the territory of Bulgaria, and we also track the location of the truck and the goods in real time with a GPS system.
Loading and Unloading Operations
Minimizing the risk of damage
Trained personnel and specialized equipment
Executed after thorough planning and coordination
Ensuring the safe and efficient movement of goods
Timely and fast delivery
ILVA Bulgaria is an established partner on the Bulgarian market for the last 30 years and guarantees compliance with deadlines and initially defined conditions when accepting each request for a shipment.