Freight Forwarding Service
ILVA Bulgaria is a logistics company that is engaged in the transportation of goods from and to the Baltic countries – Lithuania, Latvia and Estonia. 
ILVA carries out international transportation of goods within the framework of the Low Union in compliance with all regulations and regimes, both for the Bulgarian and foreign customers. 
ILVA is a trusted business partner with established positions in the field of land international transport for the last 30 years.
We take care of your cargo: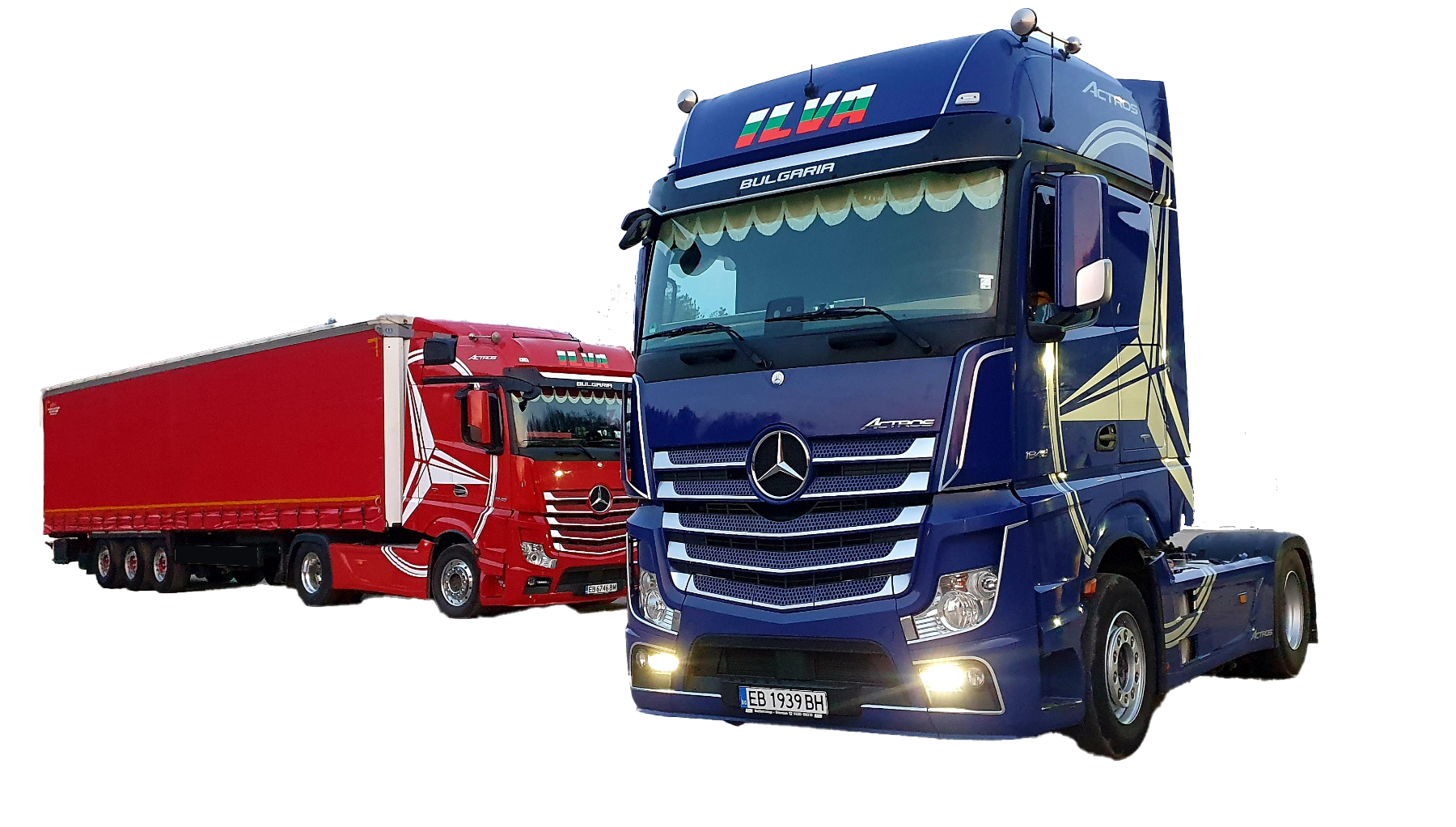 INTERNATIONAL DISTRIBUTION
The established partner network and our own vehicle fleet enable us to offer you a quick and efficient solution for any load.
Czech Republic
FULL TRUCK LOADS
"Thank you to the company Ilva Iliana Yordanova ET. They work and carry out their transports professionally, accurately and correctly. I recommend them as a carrier and thank you for working together."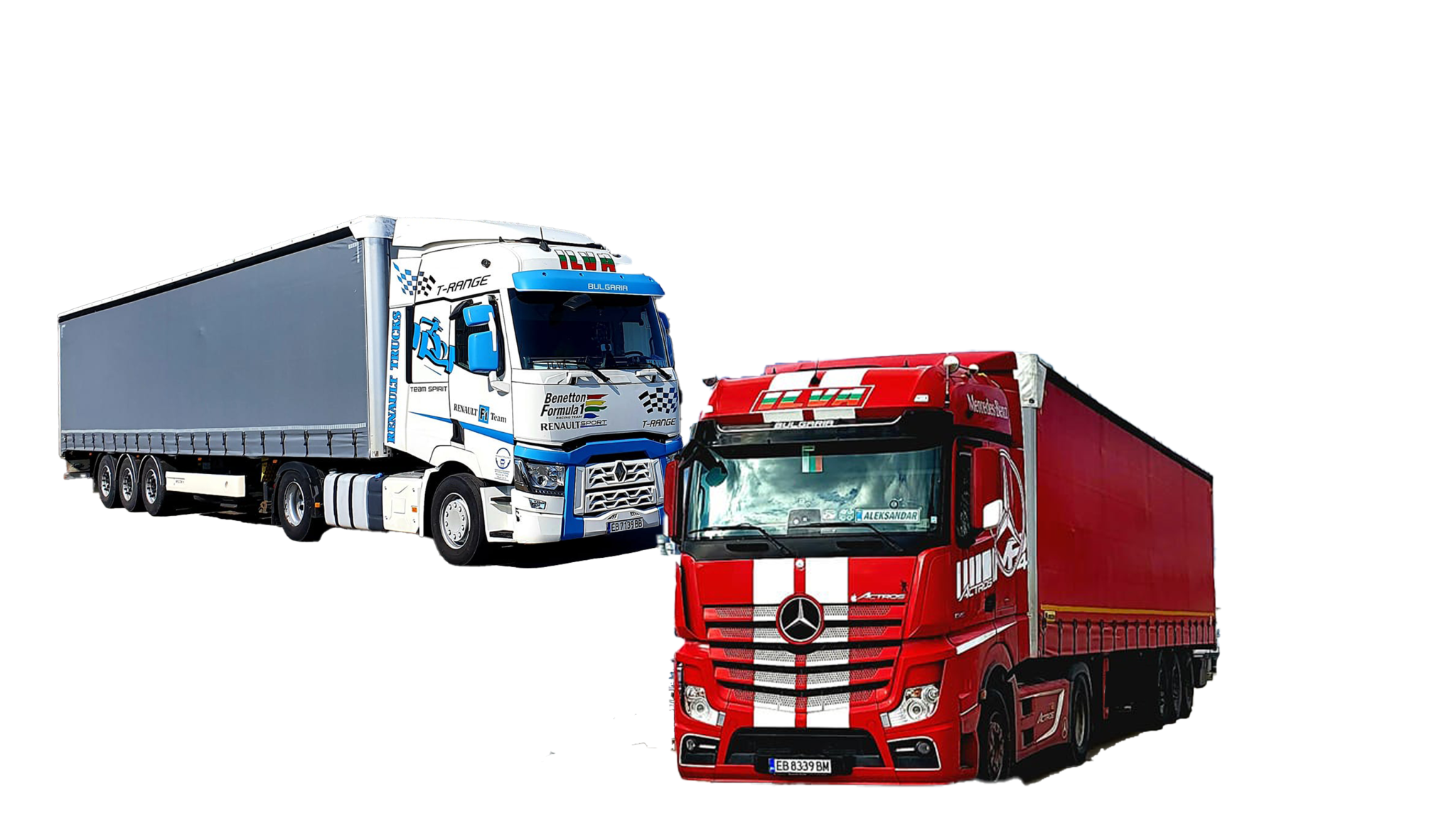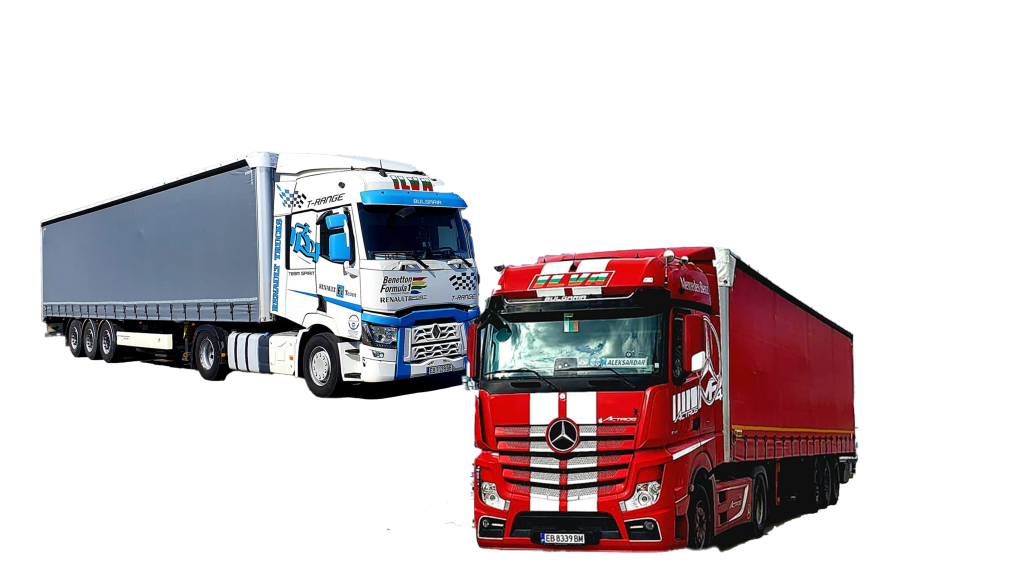 Nice to work with this company, updates all the time and very communicable. Hope to work with you again. A+++
A very good partner, responsible! Easy to operate! Очень хороший перевозчик!
Excellent in all aspects. Very flexible, there is always plan B, C, D and so on to the end of the alphabet. If everyone was like ILVA...
It is a pleasure to work with this company, everything is always on time. Great company
Very professional freight forwarders, fast answers and good communication
Trustable carrier. Provides good, timely service as agreed.